5 Outdoor Activities near Redmond to Experience While High
BACK
---
---
THINGS TO DO WHILE HIGH NEAR REDMOND: OUTDOOR RECREATION
We've all been there. You're finishing up consuming cannabis, the high is settling in, and you realize you have nothing to do. Sometimes you're fine with that, kicking back and relaxing is a necessary thing to do. But then there are those times where you yearn for things to do while high.
As summer will be kicking into full gear soon, we thought that we should highlight some of the beautiful outdoor recreations that Redmond and the surrounding area has to offer. The combination of nature and cannabis is a hard match to beat. You may find yourself appreciating the spectacular scenery around you just a little more.
BIKING
Biking is a great source of exercise and a quick way to cover some distance while you explore Redmond's natural beauty. There are plenty of trails around Redmond that each offers its own unique aspects. Whether a beginner or an expert, biking is a worthwhile endeavor that anyone of any physical fitness level can partake in. Word of caution: Don't over-consume, and know your limits before getting on a bike while high, cannabis use can slow your reaction time.
A recommended trail is the Sammamish River Trail. Open spaces and distant views of Mount Rainier are some of the reasons why this trial is a favorite among locals.
HIKING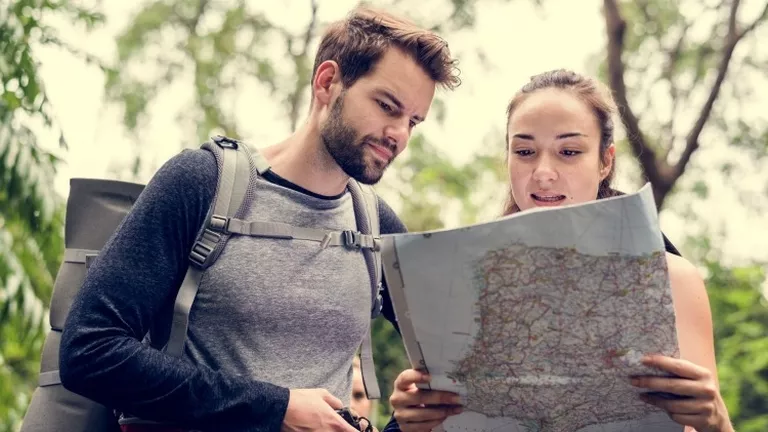 Hiking has the same physical fitness benefits as biking but at a slower pace and often on a more wild terrain. If you're someone who prefers to take it slow and immerse yourself in your surroundings while high, then hiking while stoned is a terrific option.
The Lake to Lake Trail and Greenway in Bellevue is a beginner's trail that will allow you to travel between Phantom Lake and Larson Lake. It's a quick escape from the urban life grind. Along the way, you're likely to encounter squirrels and an assortment of birds.
CAMPING
Camping is a perfect activity to partake in with friends and family. Get a group of people you love together and head out into the wild. It's one of the best ways to reset, de-stress, unplug and forget about life's daily responsibilities.
Vasa Park Resort offers tent camping sites on the shore of Lake Sammamish. Complete with laundry facilities, a boat lunch, and a swimming area. This is a prime location paired with all the amenities you need.
WATER
Being near the Pacific coast has its perks. Among them – fishing, kayaking, canoeing, paddleboarding, and swimming opportunities are plentiful. Don't have the necessary equipment? Take a short drive west and you'll discover highly rated rental shops and often optional tours.
If all that paddling has gotten you sweaty, simply roll out of the boat into the refreshing ocean! On second thought, you should probably ignore that last bit of advice. Getting back into a kayak while high, and after it's been flipped is nearly impossible.
PARKS
Redmond is blessed with a bucketful of gorgeous parks. Straying a little from our previous outdoor recreation recommendations, we couldn't forget to include outdoor concerts.
Marymoor Park also has trails and a river running through it, so you can engage in a couple of outdoor recreation activities as well.
We would love to answer any questions you have about cannabis and finding the right strain for you. Perhaps you'd like a recommendation for hiking while stoned? We got you covered. For the best cannabis strains that will accentuate your state of mind, take a look at our Lifestyle Spectrum and menu. Stop by a top rated dispensary near you in Seattle or Oklahoma City to meet with a cannabis guide that will help you find the perfect product to accompany your desired journey.
---
We use cookies to analyze our site usage and performance, and to ensure you get the best experience on our website. By using our site you consent to our use of cookies. See our privacy policy for more information.